Air Conditioner Epoxy Temperature Sensor
Product Description
Air Conditioner Epoxy Temperature Sensor
We custom-made a wide range of temperature sensors to meet customers' different applications. Please feel free to contact us for more information. We would be happy to build the standard and non-standard products.
The Product Sells Point :
High temperature resistance
Various shapes and mounting methods
More cable options
More connector options
Key Specifications/Special Features :
Nominal resistance: 100KΩ, 200KΩ, 1000KΩ at 25ºC
B values: 3950K, 4066K, 4267K, 4537K
Measuring range: -40ºC to 350ºC, other ranges on request
Material: AISI304, 316
Application:
Household air conditioner, automobile air conditioners, refrigerators, freezers, water heaters, water dispensers, heaters, dishwashers, disinfection cabinet, washing machines, dryers and low temperature in the drying oven, incubator temperature measurement and control.
Tell us your request
The application of the NTC thermistor:__________
Working environment of NTC thermistor:________
Operation temperature range:___ºC to ___ºC
Any requirement about sensor probe material or dimension:______________
The R value:___K ohm ±___% at ___ºC,
The B value: B(____ºC/____ºC) = _____K ± ___%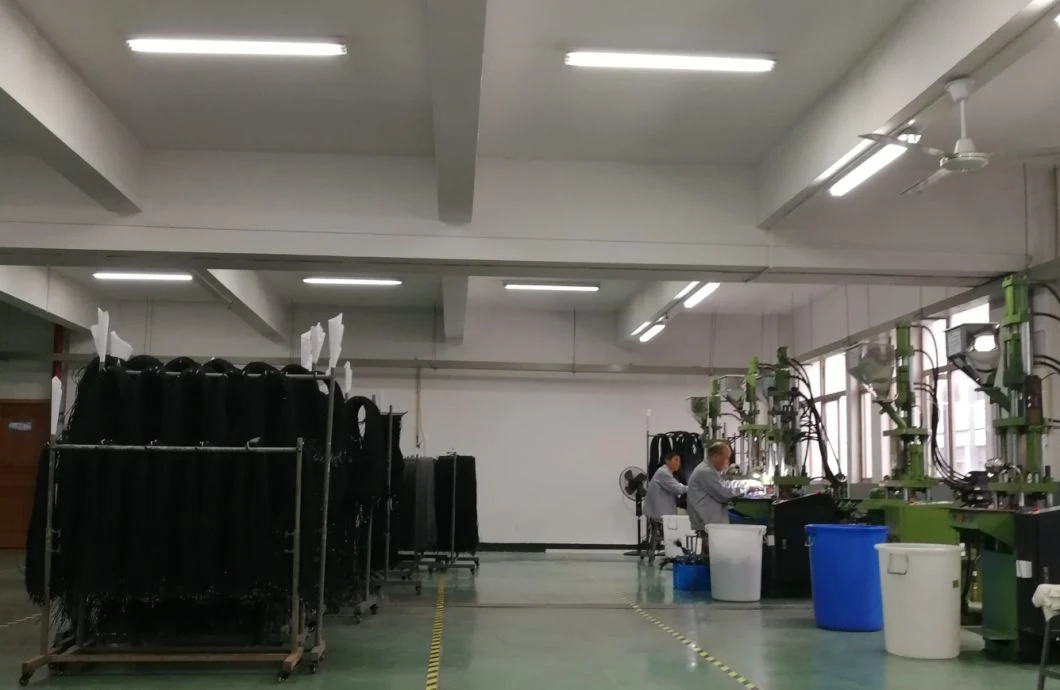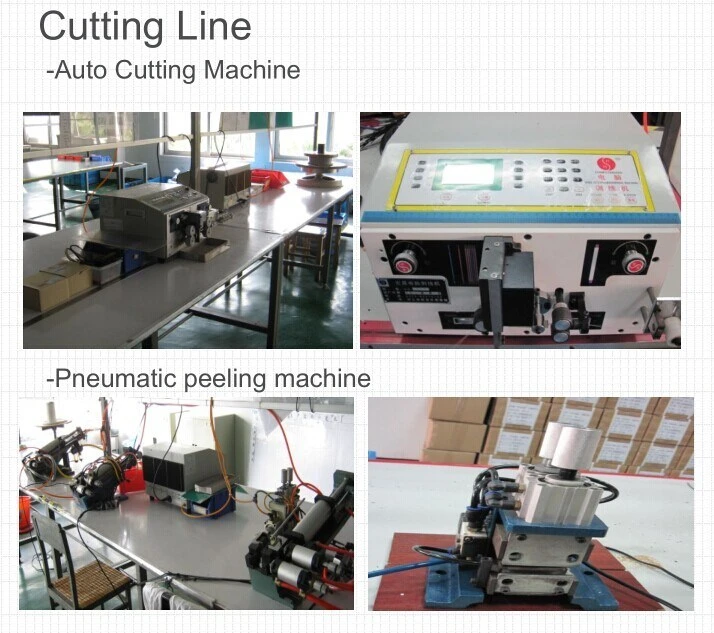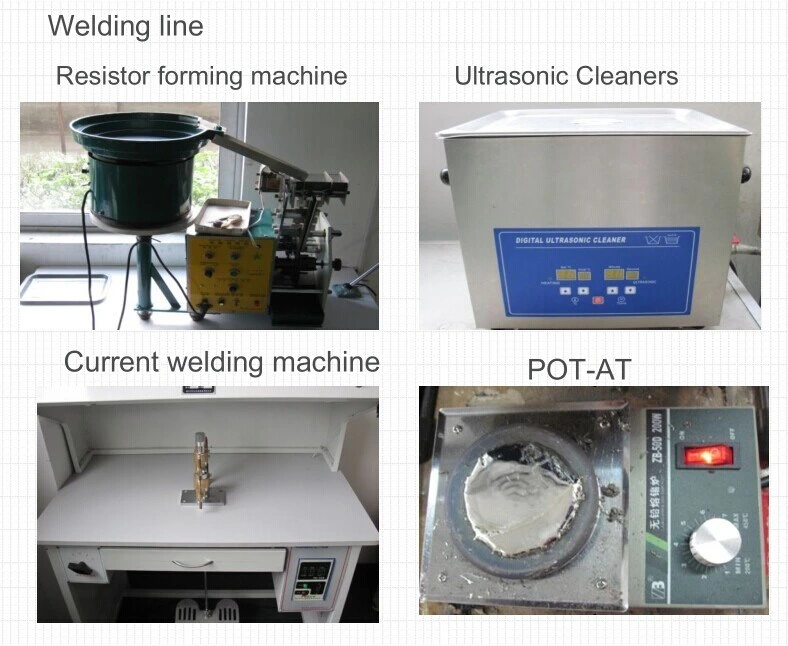 Our main products: