GPT Stainless Steel PT100 Multipoint Temperature Sensor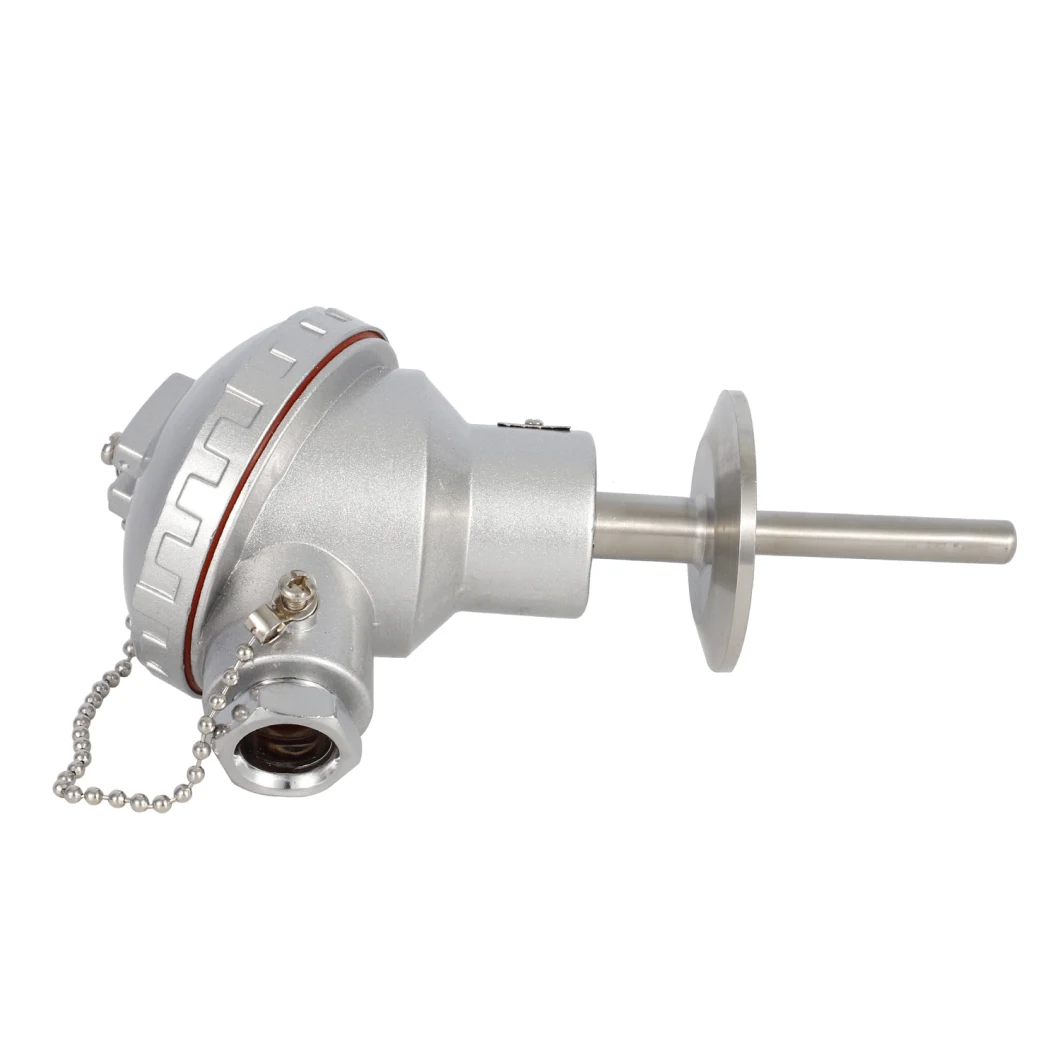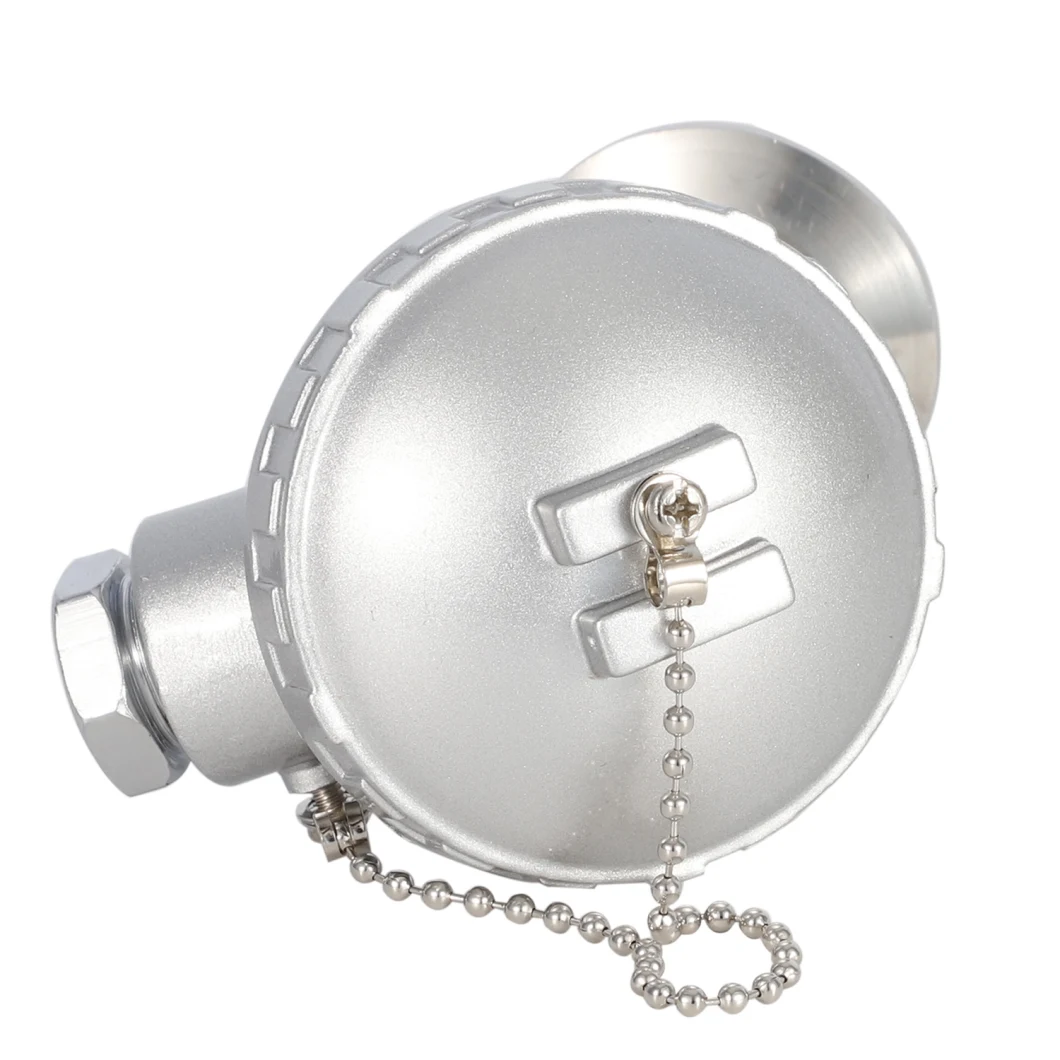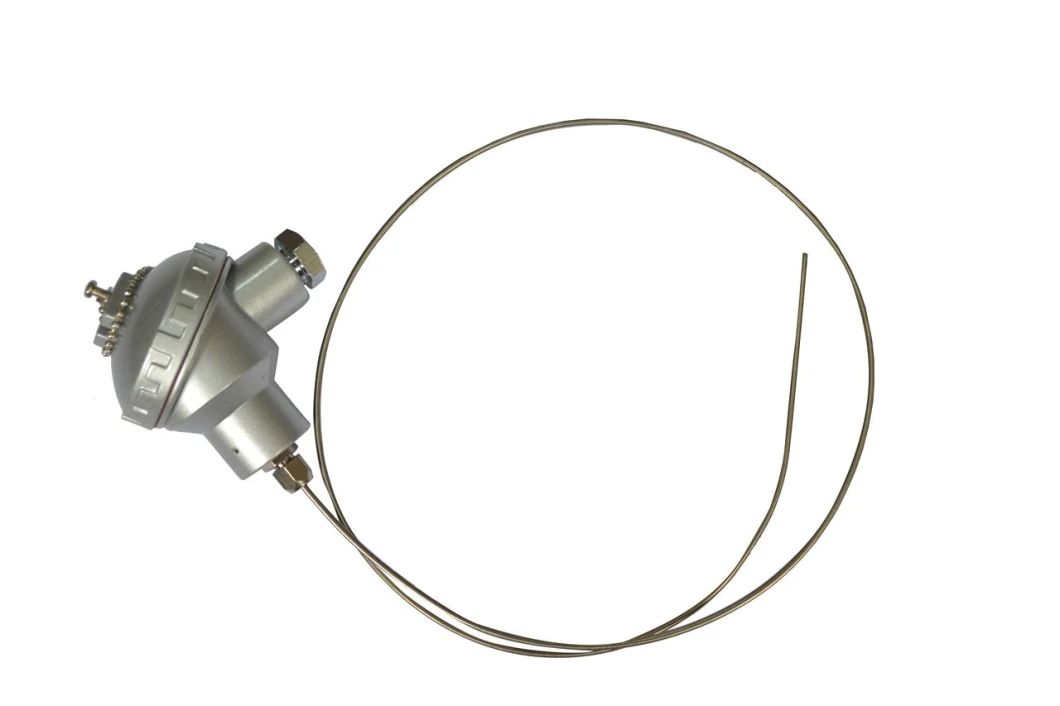 Product Description
GPT Stainless Steel PT100 Multipoint Temperature Sensor is assured to be used in various conditions since its thermowell could not only resist corrsion but also with certain mechanical strength. Assembly RTD temperature sensors are widley applied to aviation, nuclear energy, petrochemical, metallurgy, machinery, electric power industries and technical area, especially suitable for narrow and curved installation space or applications that is micromation or fast response is required.
Product structure

Features
Spring structure temperature sensing element, which provide good vibration resistance performance;
High accuracy;
Good mechanical strength and pressure resistance performance;
With imported thin film resistor and could provide reliable and stable operation.
Range and tolerance
Type

Nominal resistance R at 0ºC

Resistance ratio W (100ºC)

Range and tolerance

Range (ºC)

Tolerance

Pt10

10

1.3851

Ceramic components: -200~600

Mica components:-200~420

Class A:±(0.15+0.2%|t|)

Class B:±(0.3+0.5%|t|)

Pt100

100

Cu50

50

1.4280

-50~100

±(0.3+0.6%|t|)

Cu100

100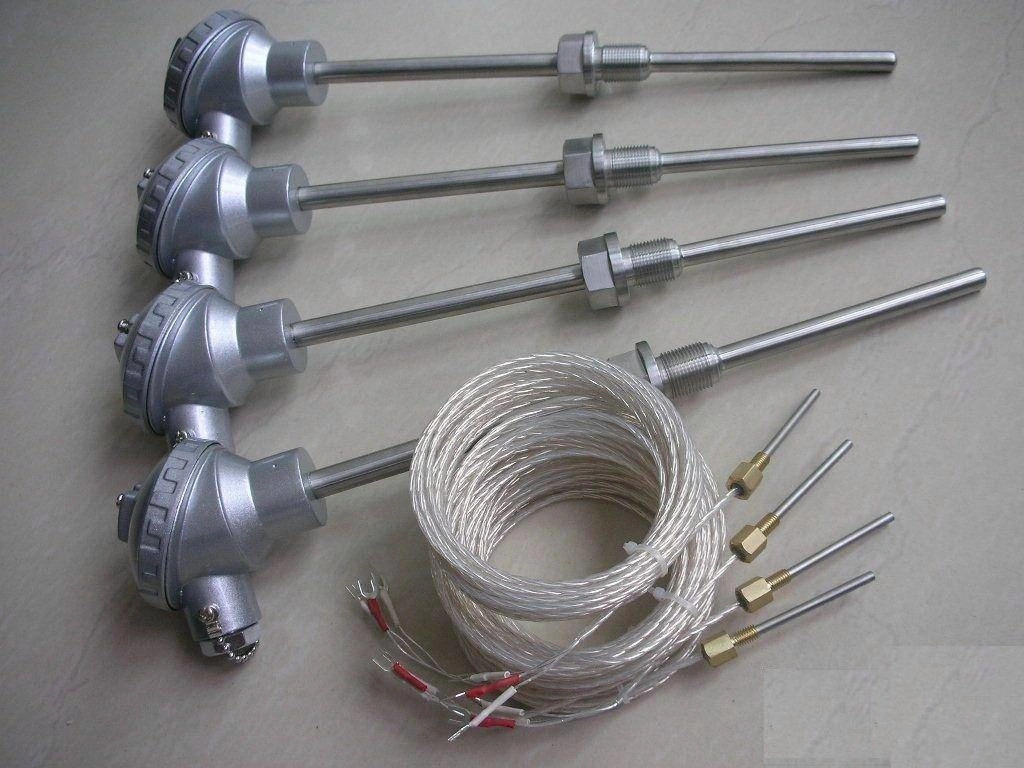 Terminal box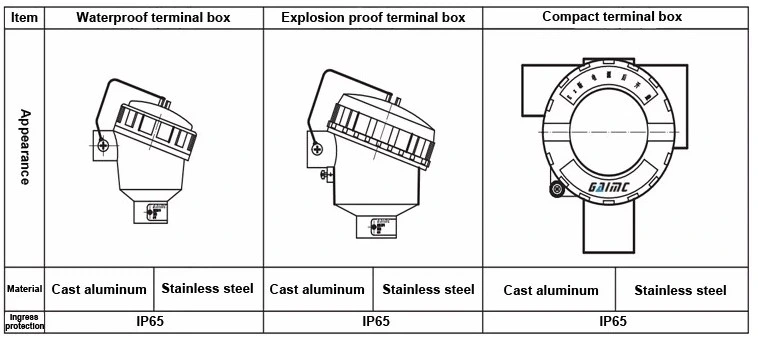 Model and structure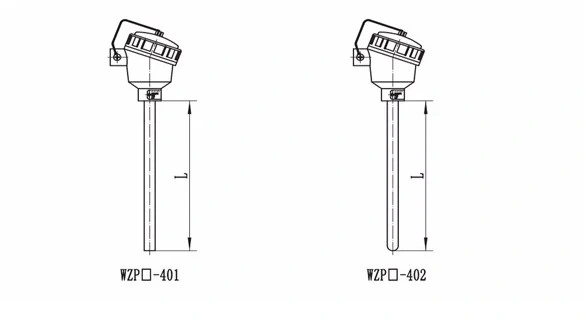 Installation

Company Information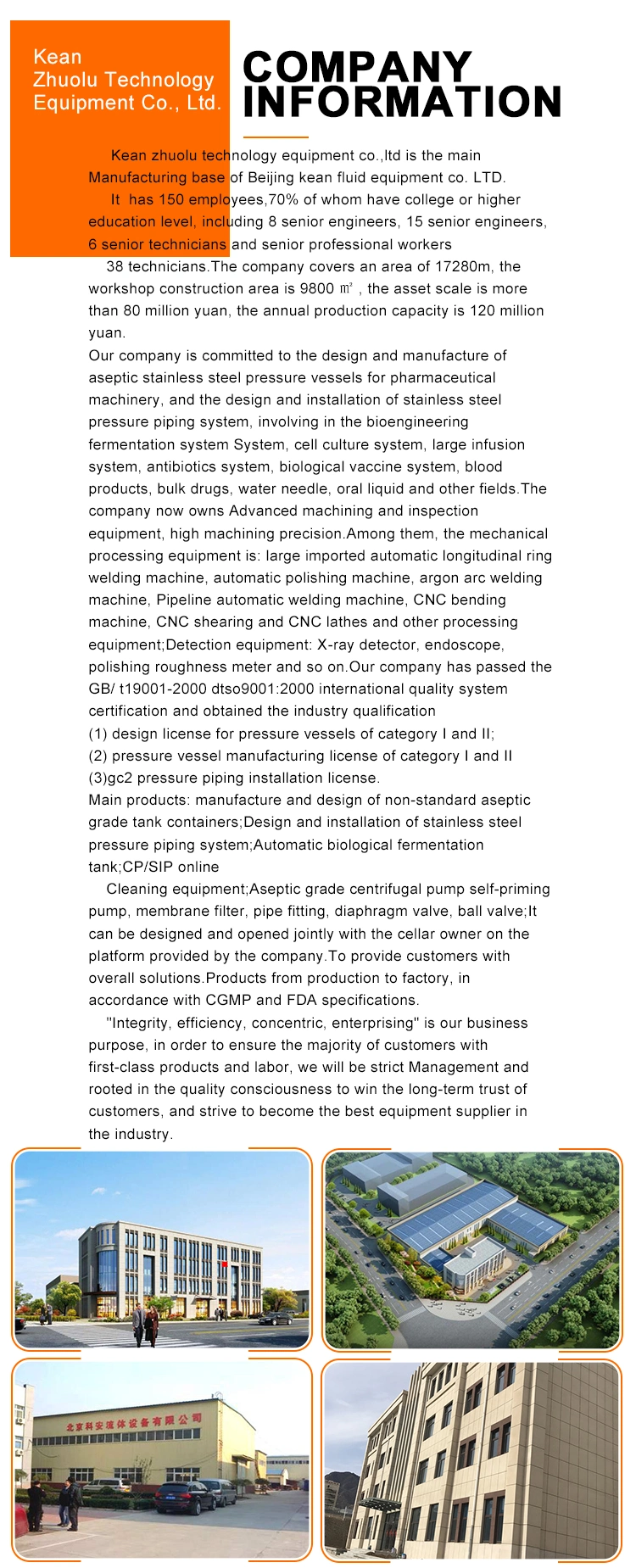 certification: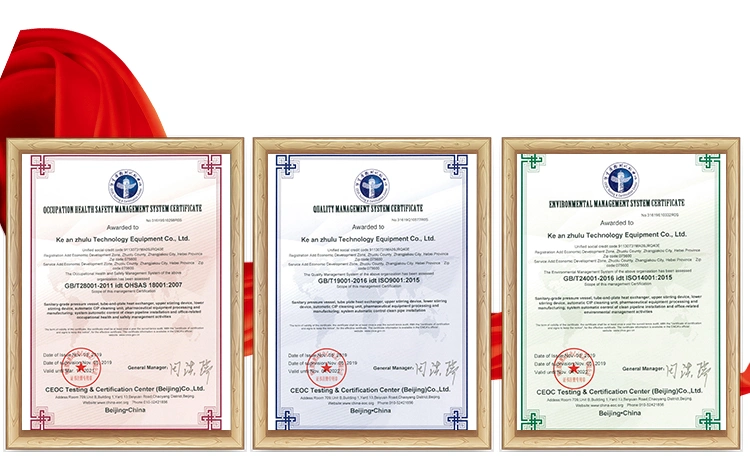 packing and shiping