Wired Dual Infrared & Dual Microwave Complex PIR Motion Detector:
ZUDSEC ZDD-289PIR adopts Dual PIR digital interaction technology & dual microwave shaking recognition technology; with Anti-masking function; Pet-immunity technology up to 25Kgs, IP65 Water-proof design.
ZDD-289PIR PIR & MW complex intruction detector is the ideal motion detector for industrial, commercial, residence and so on. Can be able to work in the most difficult environment conditions and where high security is required while maintaining.
Features:
- Dual PIR digital interaction technology& dual microwave shaking recognition technology
- Adopts self-developed MASK chip, with random dynamic time segmentation technology
- Digital automatic pulse adjustable, automatic temperature compensation, energy analysis
- Own self-check function: when the detector was broken or failure, it will send alarm signal automatically
- Water-proof structure design, water-proof class IP65
- Rotation design, can be used wall, pole or balk etc.
- 4 initiative IR channels, anti-masking and lens blurry, the detector will alarm.
- Super strong anti false alarm function, avoid detection dead angle.
- MW anti-collision technology enables the near detectors with noninterference
- OR mode optional, when the infrared detection is disabled, MW detection can also act on protection area
- Unique protective equipments to avoid intentional damage and interference.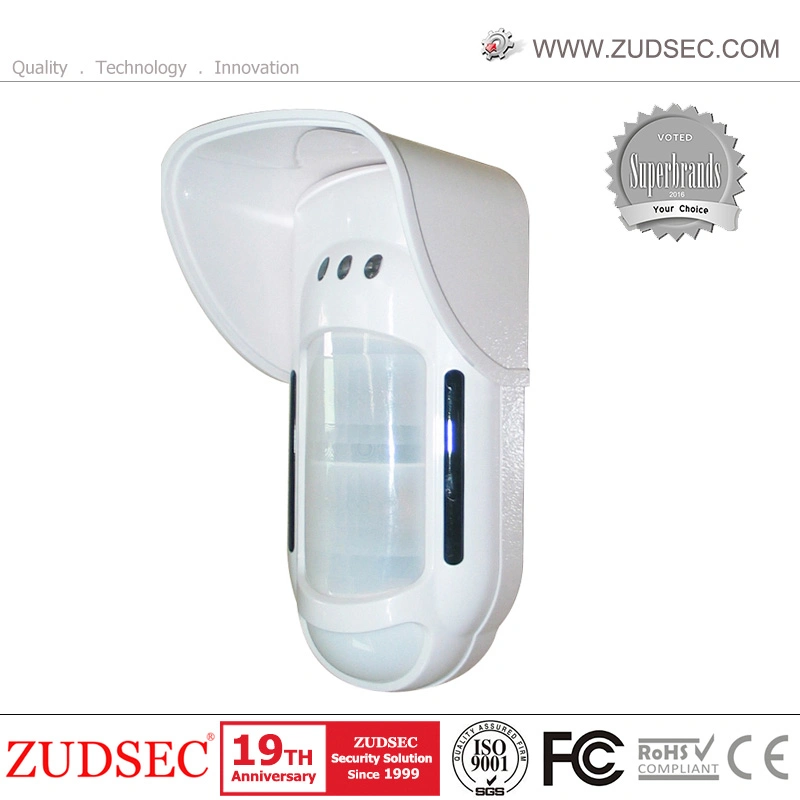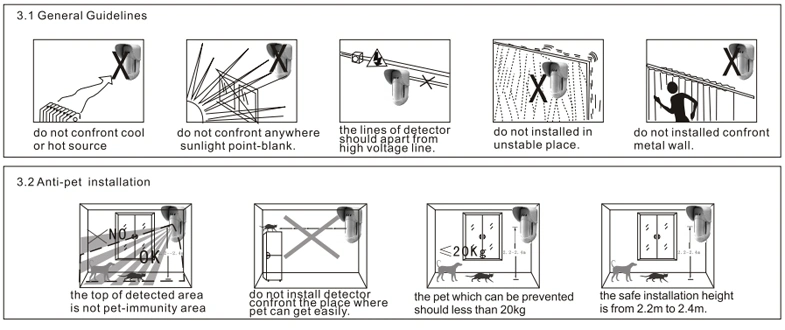 Specification:
Detection: Dual Infrared+ Dual MW
Detection distance: 12m×12m,25m×3m,15m×15m
Pet-immunity: 20kg
Water-proof class: IP65
MW frequency: 10.525GHz
Working Voltage: 9VDC~15VDC; Consumption current: 12VDC @ about 60mA
Installation height: 1.8m~2.4m( wall-mounted )
Anti-white light: >15000LUX
Anti-swing(tree) swing range: less than 20°; frequency:0.5~3Hz
Anti-swing(clothings) swing range: less than 20°; frequency:0.5~3Hz
Anti-RF/EMI: >30V/m (30MHz~1GHz)
Working temperature: -10ºC~+50ºC
Product dimension: 218mm×110mm×118mm
Packing box: 24.5 X 13 X 15mm; Weight: 1Kg/pc
PIR sensor,PIR detector,infrared sensor,Alarm Sensor,Motion sensor,Motion detector,wireless PIR detector,PIR motion detector.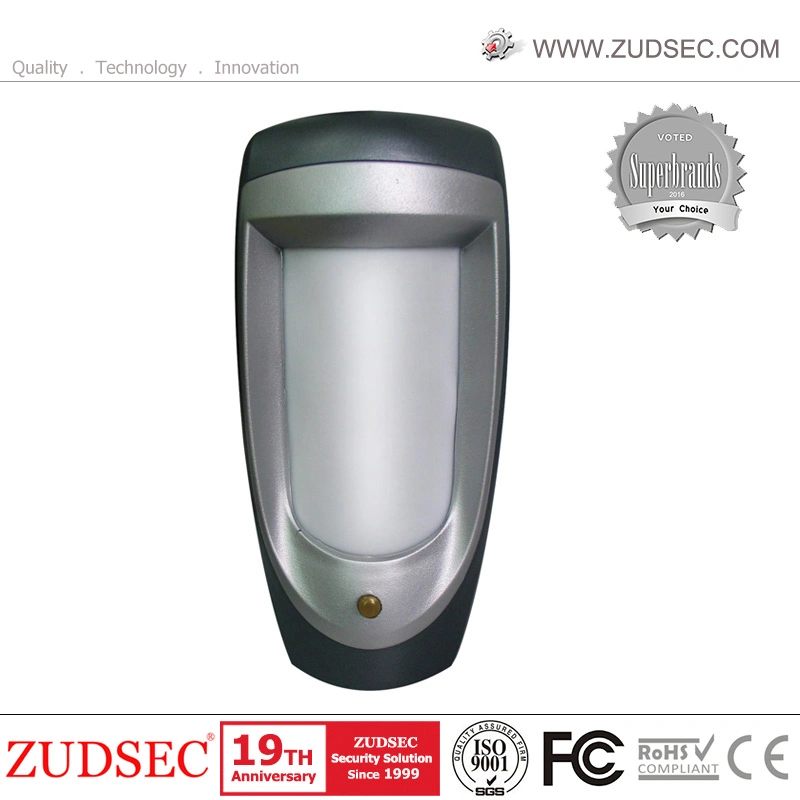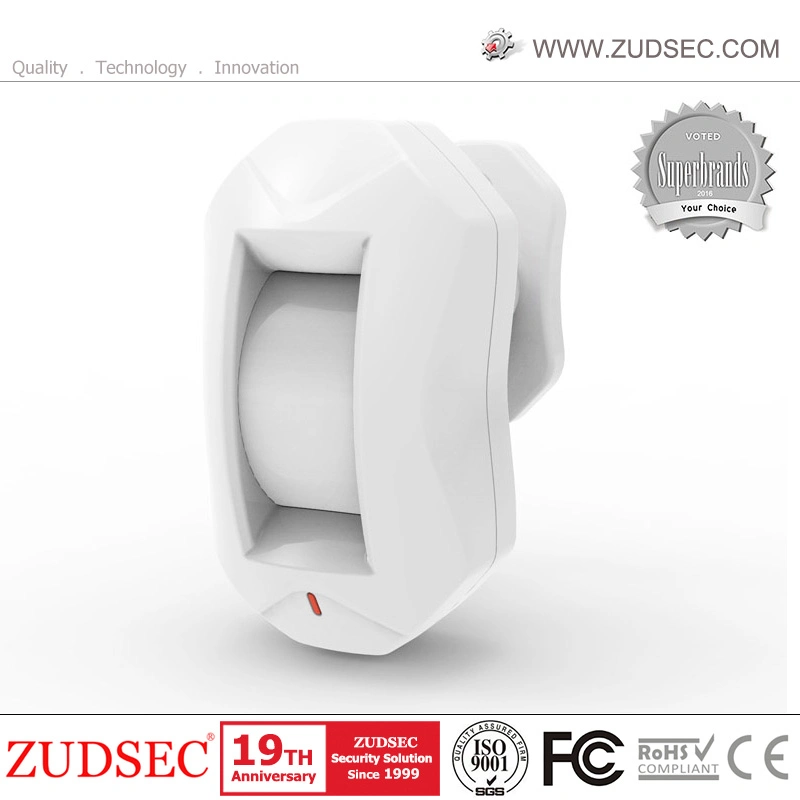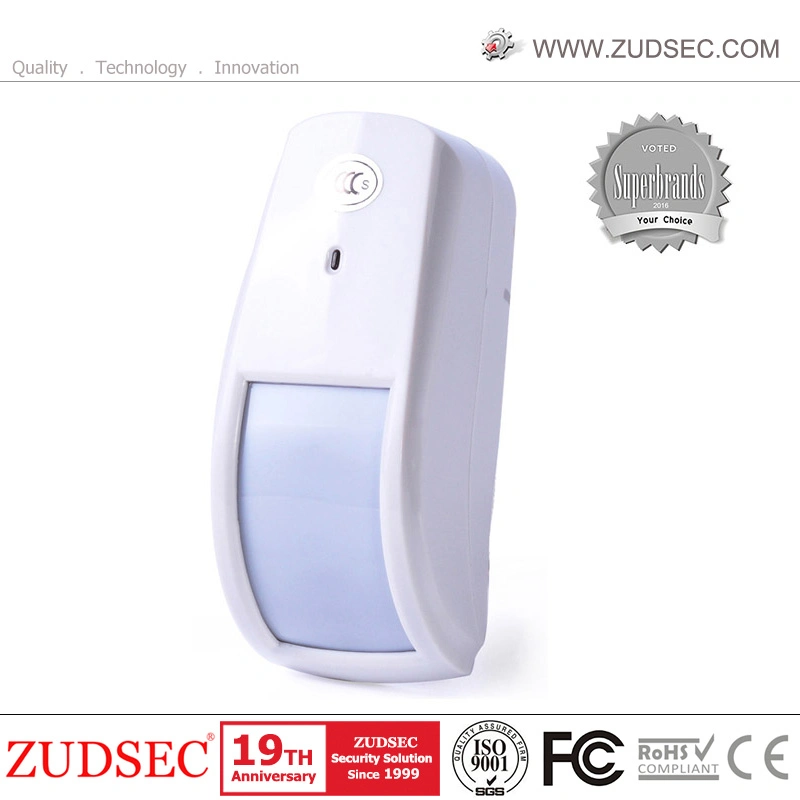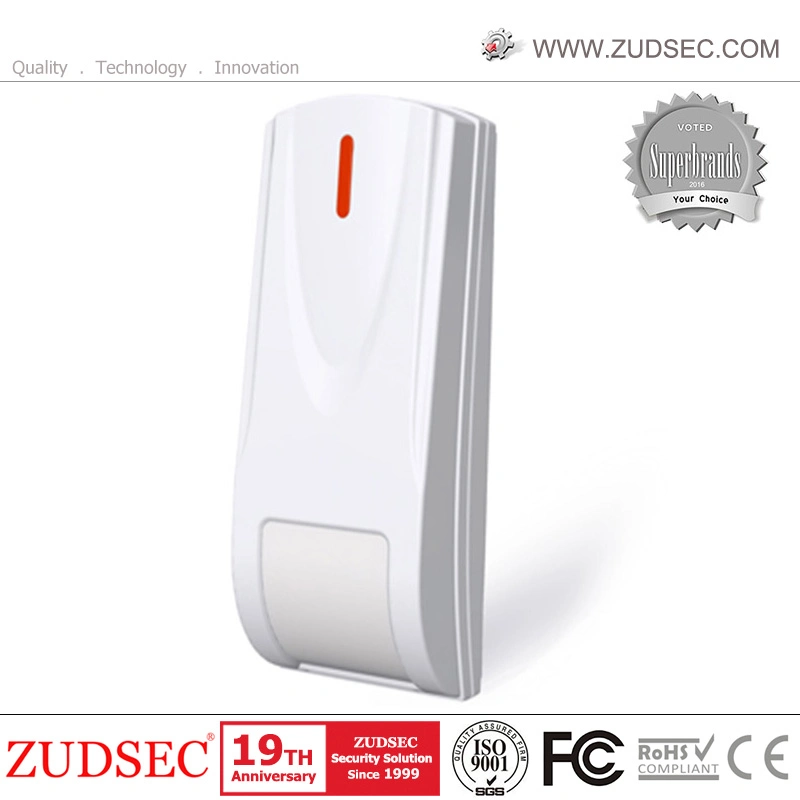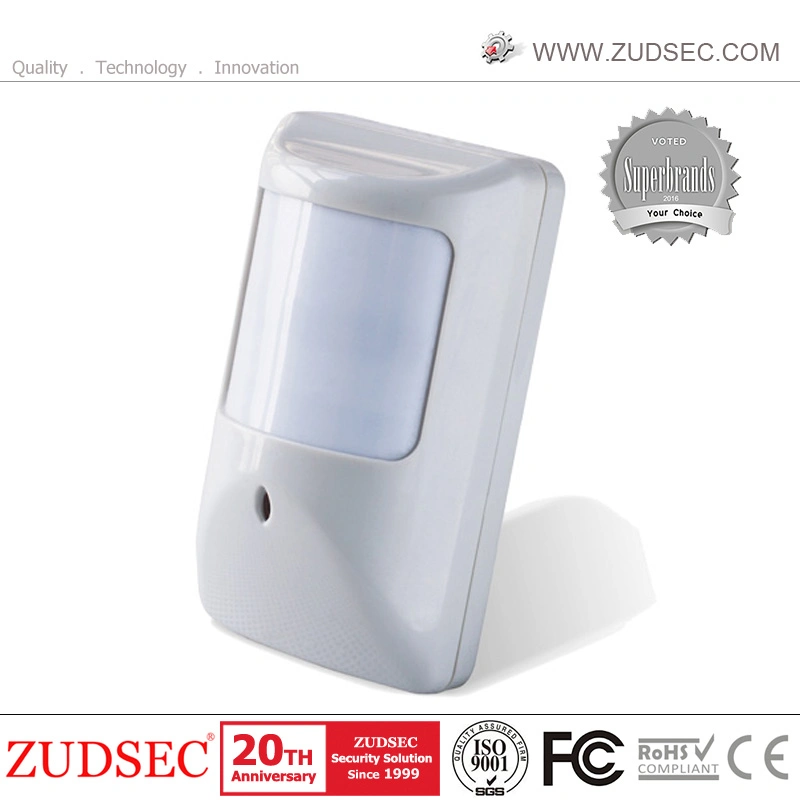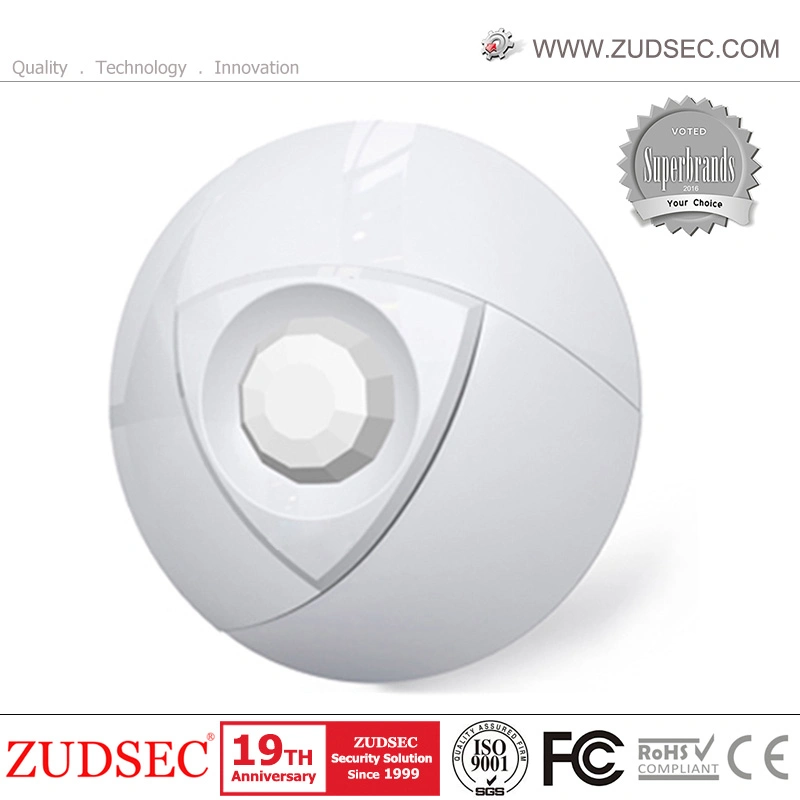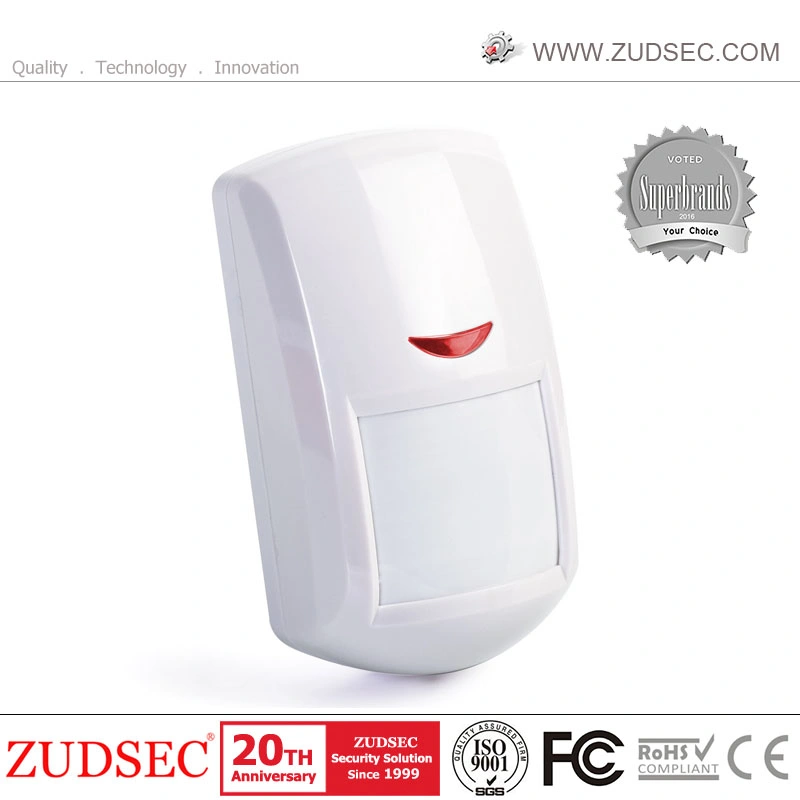 Related Products: